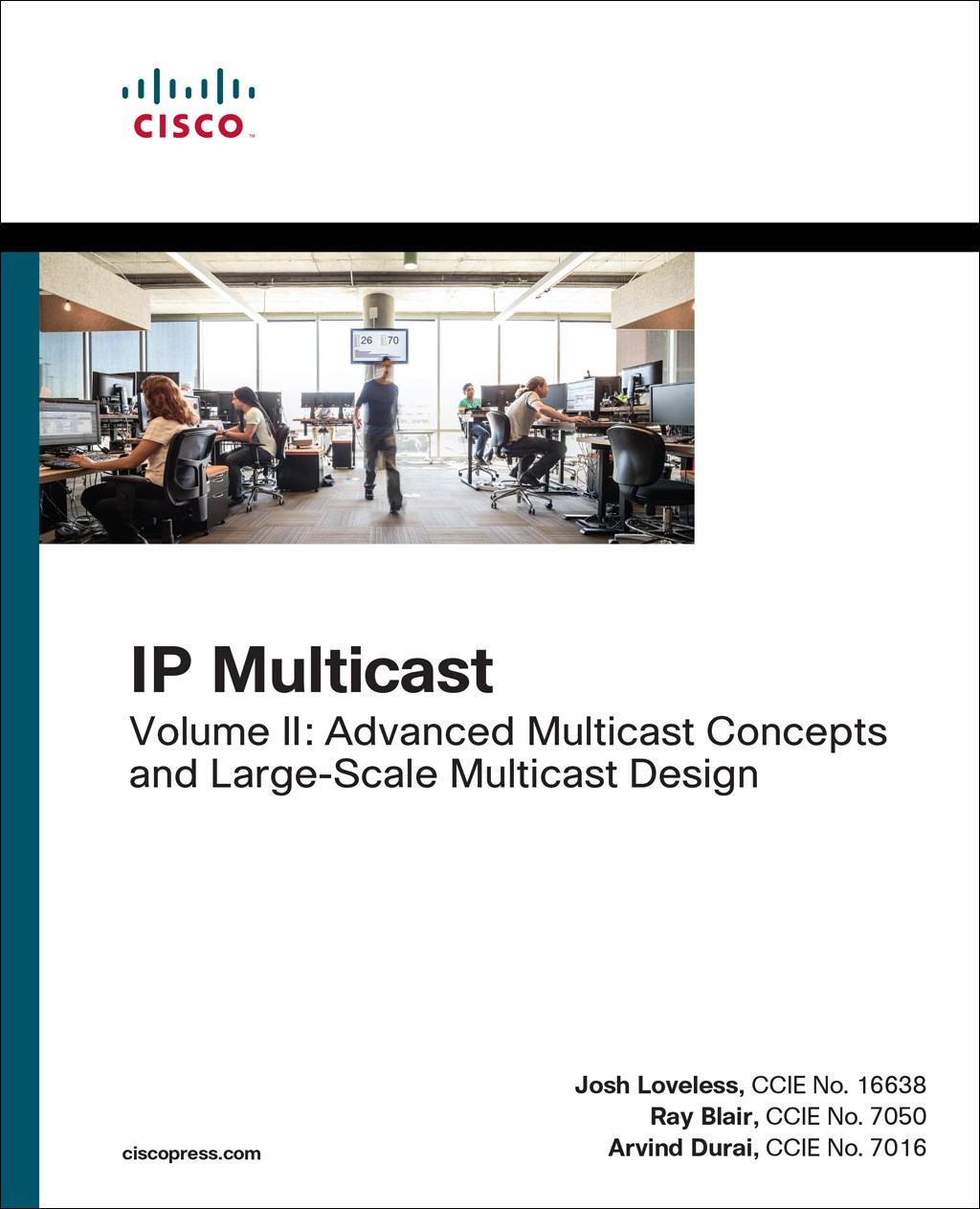 Share
|




Register your product to gain access to bonus material or receive a coupon.
IP Multicast, Volume II: Advanced Multicast Concepts and Large-Scale Multicast Design
Best Value Purchase
Individual Purchases
Copyright 2018
Dimensions: 7-3/8" x 9-1/8"
Pages: 300
Edition: 1st
Book
ISBN-10: 1-58714-493-X
ISBN-13: 978-1-58714-493-6
IP multicast is central to today's enterprise and service provider networks. However, the set of technologies and practices surrounding IP multicast has evolved and matured: older books on the topic are severely out of date. IP Multicast Architectures offers comprehensive guidance for deploying modern IP multicast systems of all kinds: basic and advanced, enterprise and service provider.
Focused on Cisco devices and technologies,IP Multicast Architectures addresses common features, deployment models, and field best practices. Each section offers immersive real-world explanations of multicast theory, and present multiple case studies showcasing best-practice multicast design methodologies. Each case study is carefully crafted to offer pragmatic "first-hand" guidance for building the right network for each environment and set of applications.
Coverage includes Layer 2 and Layer 3 multicast; routing, forwarding, domains, inter-domain routing, wireless multicast forwarding, Inter-AS, mVPN, mVRF, cloud mVPN transport, and much more. Throughout, the authors' configurations, designs, features, and parameters reflect all that's been learned since IP multicast first became widespread.
Table of Contents
1. Who Cares About Multicast?
2. What is Multicast?
3. Basic Multicast at Layer 2
4. Basic Multicast at Layer 3
5. How Routers View Group Membership
6. Seeing the Forest through the Trees
7. Multicast Routing and Forwarding
8. Multicast Domains and Inter-Domain Routing
9. Wireless Multicast Forwarding
10. Advanced Enterprise Concepts
11. Putting it All Together Enterprise Case Studies
12. Inter-AS Multicast Forwarding
13. mVPN and mVRF
14. Transporting mVPNs Through the Cloud
15. Advanced Provider Concepts
16. Putting it All Together Provider Design
Appendix A. Additional Case Studies
Appendix B. Additional Resources
Unlimited one-month access with your purchase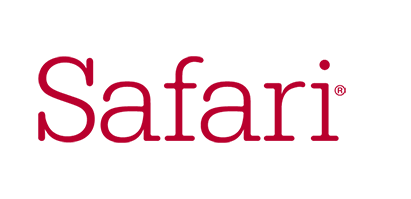 Other Things You Might Like



eBook (Watermarked) $38.39