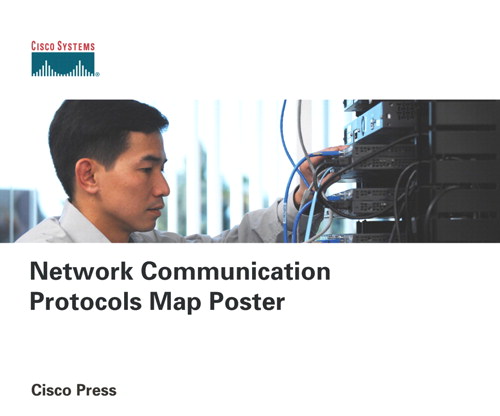 Share
|




Register your product to gain access to bonus material or receive a coupon.
Network Communication Protocols Map Poster
Book
This product currently is not for sale.
Copyright 2005
Dimensions: Special (all other)
Pages: 1
Edition: 1st
Book
ISBN-10: 1-58720-130-5
ISBN-13: 978-1-58720-130-1
View the major computer network protocols by OSI layer in this valuable reference poster
View protocols mapped to the OSI 7 layer model to get a clear view of communication layers
Grouping of protocols by functions such as security, VoIP, VPN, and storage, as well as by sponsor organizations/vendors provides helpful guidance on technologies
A must-have tool for workplace reference and employee training
After years of development of communications standards and generations of networking architecture, communication protocols have become a very complex subject. Different technology standards bodies have defined various networking protocols, and all major vendors have their proprietary protocols. Understanding the overall picture of communications protocols has become a huge challenge for IT and networking professionals at all levels. The Network Communication Protocols Map poster is designed to address these challenges by providing a clear picture of the logical relationship of protocols old and new, open standard or proprietary, in the framework of OSI model. The poster displays hundreds of data and telecommunication protocols from all major standards bodies and technology vendors. It logically illustrates all communication protocols and operation systems in the framework of OSI 7-layers model and by major technology groups. The poster includes protocols related to TCP/IP, SAN, VoIP, VPN/Security, LAN, WLAN, MAN, WAN, ISO, IBM, Novell, Sun, Hewlett-Packard, Apple, Microsoft, and Cisco Systems®. Protocols by standards organizations such as IETF, ITU and IEEE, are also included.
1587201305081704
Unlimited one-month access with your purchase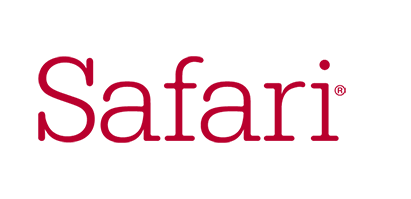 Other Things You Might Like